🎄🎄 HOT NEW RELEASE 🎄🎄
Just One Kiss from USA Today bestselling author J. Saman is LIVE!
Don't miss this fun and steamy, second chance holiday romance!
#One-click today!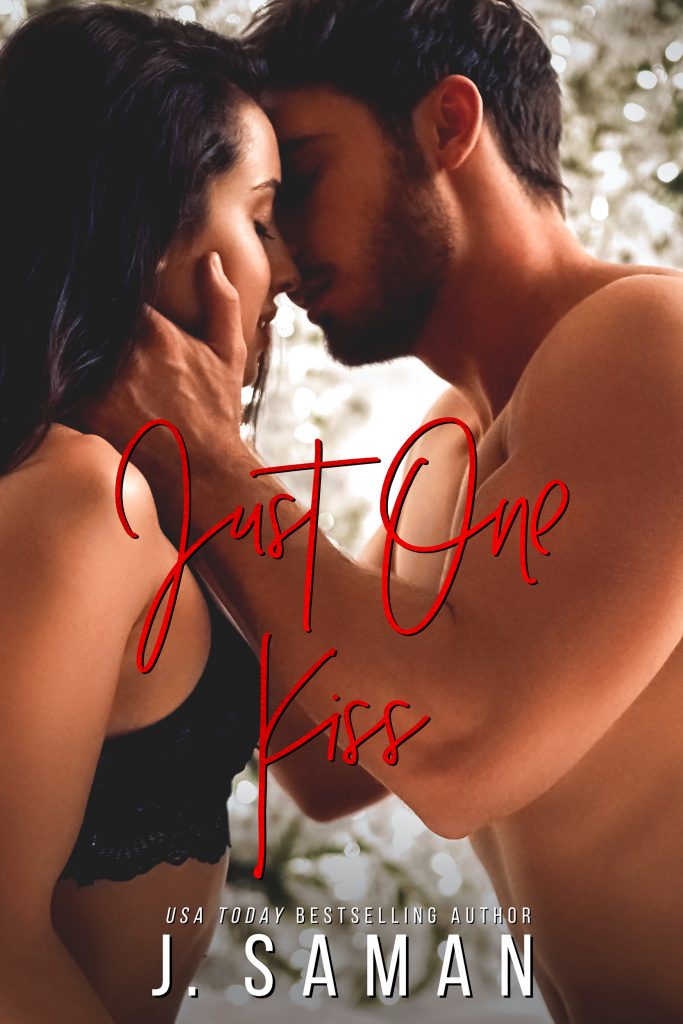 BOOK BLURB
The heart wants what it wants and mine has never stopped wanting her.
London Canterbury and I were never meant to be.
Her family was rich. She was cheer captain. The most popular girl in our school while I was the opposite. Poor, nerdy, and invisible.
Eight years ago, I kissed the hell out of her, knowing I was never going to see her again. Or so I thought.
Because here I am, rescuing none other than London who crashed her car into a tree in the middle of a blizzard. Right before Christmas.
Now she's stuck in my house. In my head. Back in my heart before I ever have a chance to stop it.
As the storm intensifies outside so does the fire between us. Despite all that, I know this is too good to last. That eventually, the storm will end, and she'll leave.
But losing her is no longer an option. I'm hoping that sometimes all it takes to fall in love is just one kiss…
As a testament to how much I enjoy J. Saman's stories, I went into this one totally blind, I had zero clue what the synopsis was until I got this post together lol. Despite having not one iota about the story, I loved it from start to finish, enough that I read it in a couple of hours. It's not an overly long story, so the fact that there's already some history between Miles and London helps sell the realism of their interactions in short-ish book.
London's and Miles' story actually goes back to high school, where they both secretly crushed on each other, but Miles didn't believe he could ever get with the most popular girl at school. I thought his move at the end of school was fantastic, but I could also understand London's frustration about the events that transpired after said event. They come from polar opposite backgrounds and Miles felt like he didn't measure up to the world London's family inhabits. Even in present day, he still doesn't believe he's worthy of her. I couldn't wait to see how things would play out for London and Miles, especially considering she was supposed to leave to stay with her family for the Christmas holidays.
GIVEAWAY
To celebrate the release of JUST ONE KISS, J. Saman giveaway for you!
TEASERS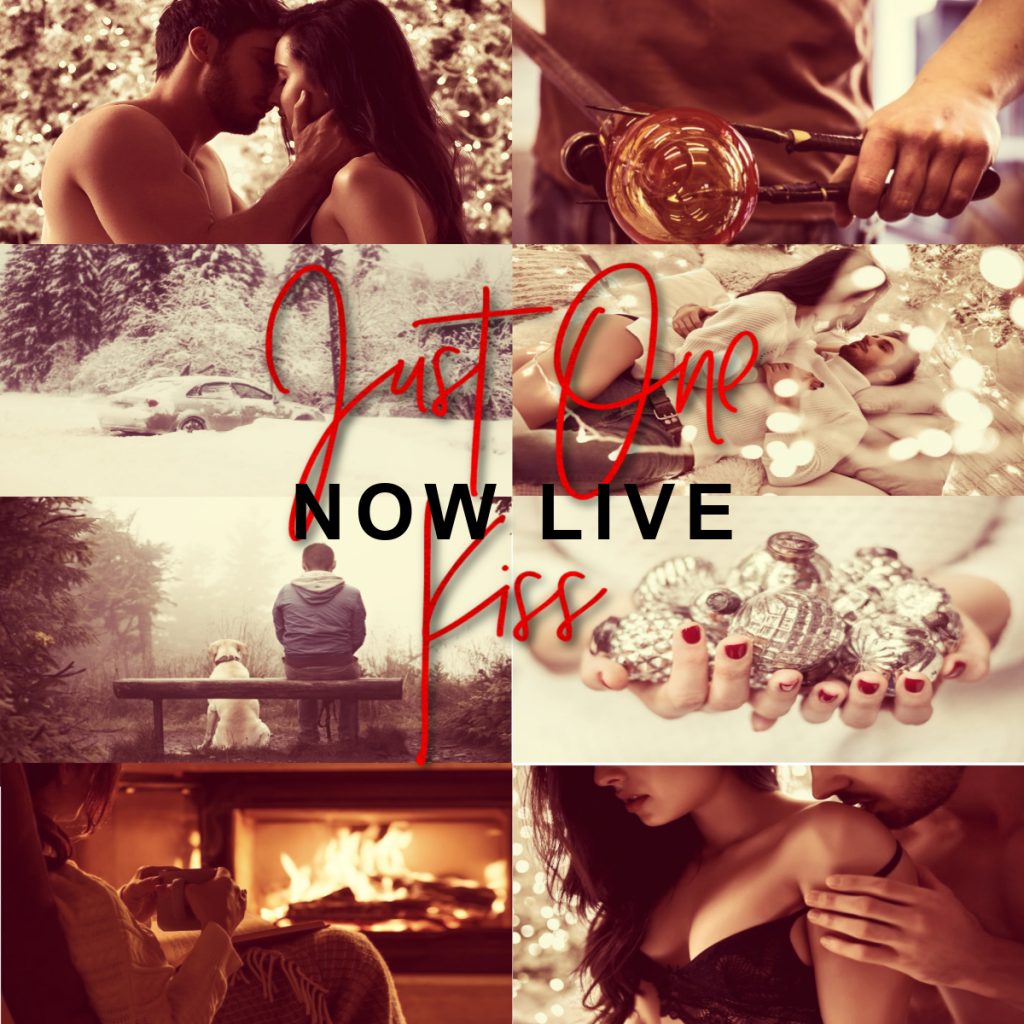 ABOUT THE AUTHOR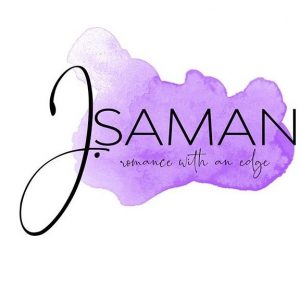 J. Saman is a USA Today bestselling author who is addicted to Diet Coke, sour candy, and indie rock. She swears way too much (especially after a glass of wine) and has a penchant for sarcasm (or so her husband and children like to tell her). She's an admitted lover of second chance romances, love triangles, and the perfect amount of angst. She is best known for writing contemporary romance filled with smart, strong women, and sexy alphas who have a softer side - especially for their women.
AUTHOR LINKS